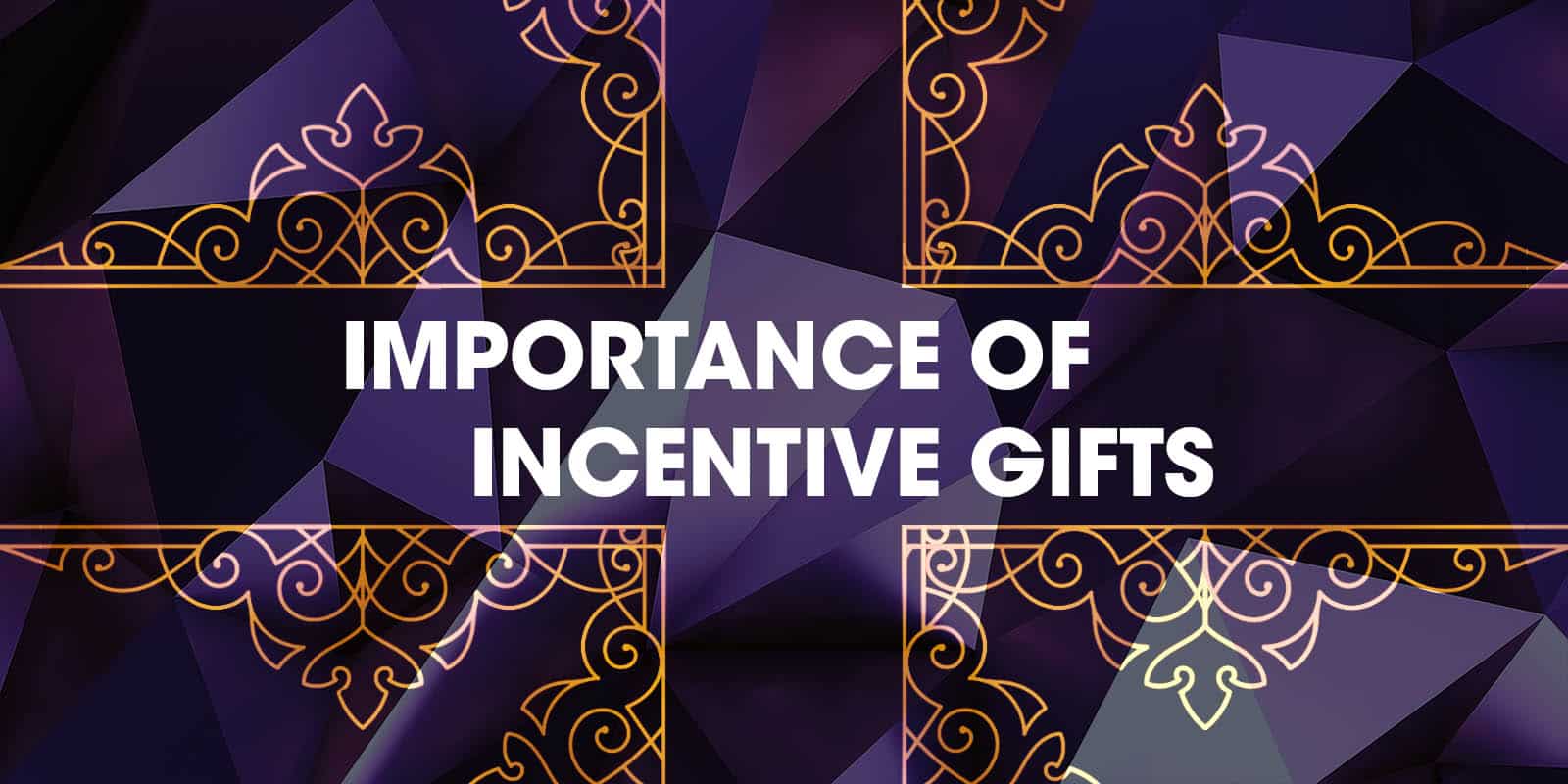 Importance of Incentive Gifts
22/03/2019
Importance of Incentive Gifts at Events
An incentive gift can be an expression of thanks to a guest for attending an event, a promotional launch of a product, a hint of persuasion for guests to return to a brand's events and also, just a token item to mark the event itself. The plethora of gifted items have widely scaled over recent years with developments in not only technology but also creativity and thinking outside the *gift* box.
The decision on what incentive gifts to give can be based on aspects like eco-friendly, food-based and technology.
Eco-friendly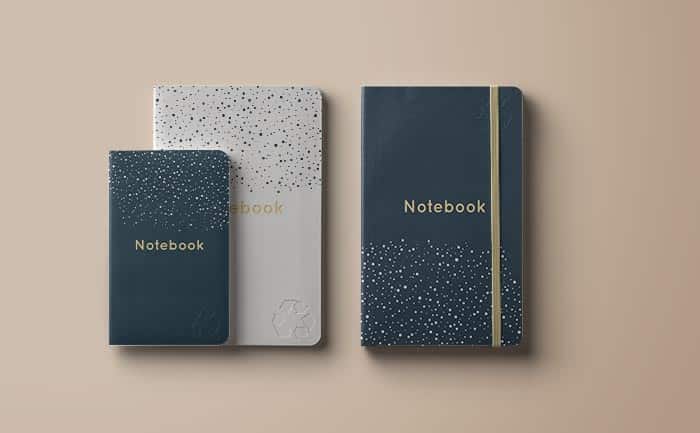 While many incentive gifts given at events carry the element of practicality and business-orientation, event coordinators have become more creative and unique in their gifts, in order to create conversation and get their event, and evidently, their brand talking. While also trying to be different and adventurous with their branding techniques, a lot of companies are now moving with the changing times and trends, and also the environment. Eco-friendly products including recycled notebooks, eco-friendly mugs and biodegradable water bottles have become in major demand over the recent years as brands want to show their support to the environment. For example in 2015, in commemoration of Earth Day, the company the National Gift Company, it motivated organizations to deliver eco-friendly rewards such as e-gift cards, which do not require any paper or plastic and can be delivered to recipients within seconds.
The company also suggests organisations look into gifting gift cards from brands that offer "green cards" made of recyclable materials. Some brands include iTunes and Whole Foods Market. The incentive here is to encourage others to avail of environmentally friendly products on a more regular basis.
Food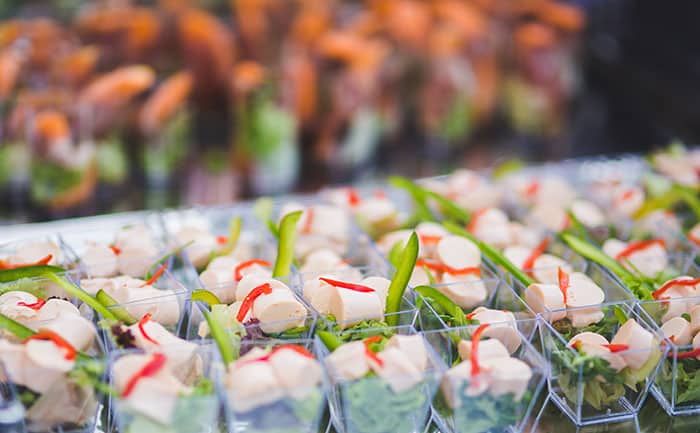 Food-based incentive gifts can have many different themes, including the company's cultural heritage, its staff preferences and trends. Now more than ever, "free from…" and vegan food gifts have become massively popular amongst all ages as more people than ever are living healthier lives. With good, wholesome produces comes sustainable produce also, which has become increasingly important in Ireland.
The emphasis on gifting sustainable foods within coveys an encouragement towards supporting local produce and a sense of community that in recent years has been a major affluent to brands gaining traction on their products and their campaign. Non-physical gifts including vouchers for, for example, restaurants and food and drink tours can often be a major among guests attending an event, the company is showing support in other brands and creating relationships between them. The incentive is to promote a company's products through another company's edible treats, and enjoy them!
Technology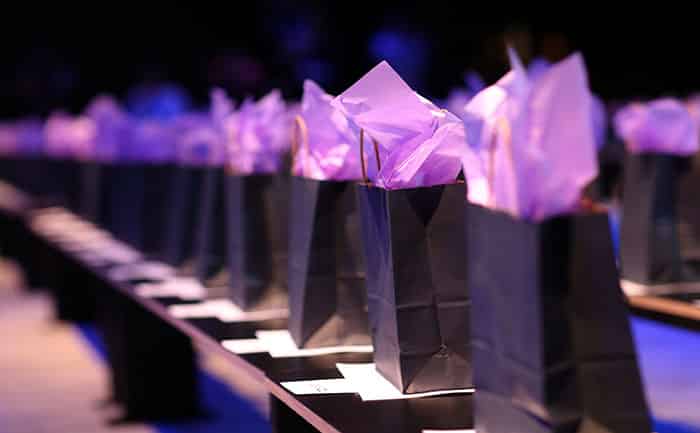 As developments in technology continue to grow at a rapid rate, companies are trying to keep up to suit the audience and bring a sense of shock and disbelief when they first open their gifts. Some companies have taken the more practical approach to the incentive gifts by introducing everyday items and giving the tech twist, including solar panel phone charger, credit card power bank, USB multi-hub, home sound systems ie. Alexa and Bluetooth keyboard etc. They're less of a novelty and more of a practicality for many attendees of conferences and tech fairs. These forward-thinking gifts allow for guests to see the brand and the company's potential.
The Pen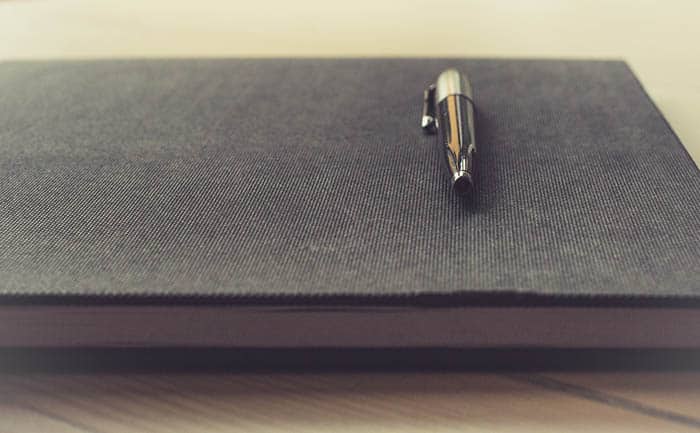 However, incentive gifts have not always been the most extravagant or expensive, sometimes the best incentive gift is one that is practical and the one that is most practical of all, is the pen. When event creators are discussing what key items to include in a gift bag one of the first items to be chosen is a pen, it's compact, cheap to mass produce, a good form of brand/logo awareness and is most importantly very practical.  Pens can be gifted at almost any event and in the last number of years they have been transformed to have a dual purpose, for example, also have a torch or USB key on the end and while these features are creative and clever, the simplest of pens can be the most effective promotion.
Whether the incentive gifts are minimalist or extravagant, the key motivation is for the brand, whether that be through a pen or a plane!
Author Info