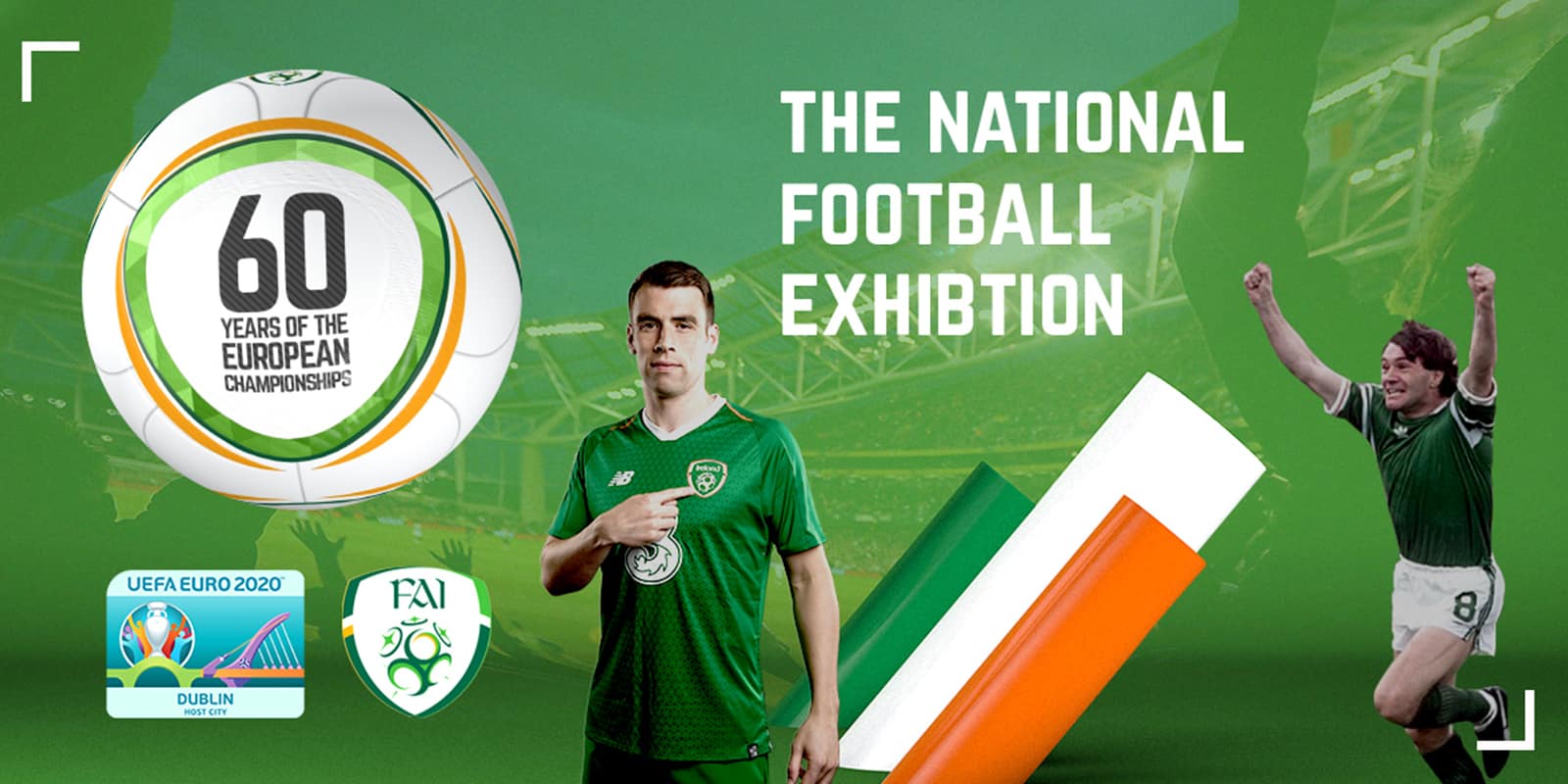 National Football Exhibition
04/12/2018
The National Football Exhibition has opened its doors, in Printworks, Dublin Castle last Sunday and will remain open until December 9th before it travels to seven different locations throughout Ireland in 2019 returning to Dublin just in time for the UEFA European Championships in 2020.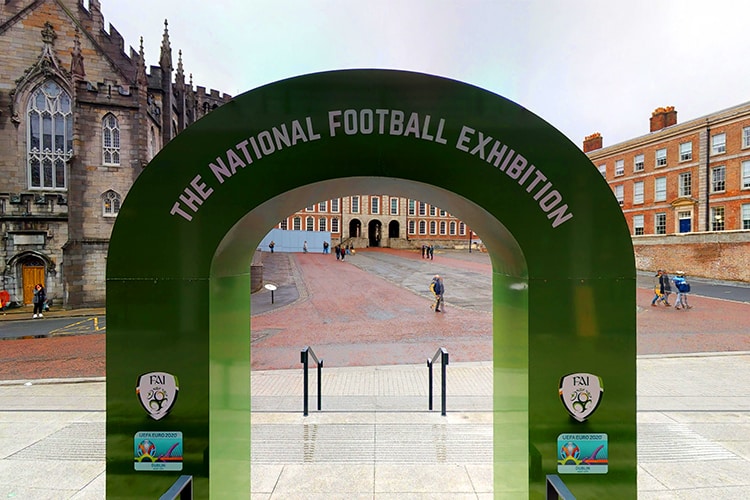 Grooveyard had the pleasure of partnering with the FAI, Dublin City Council and Department of Transport, Tourism and Sport on this project and managing the end to end process of this exhibition as it travels the country.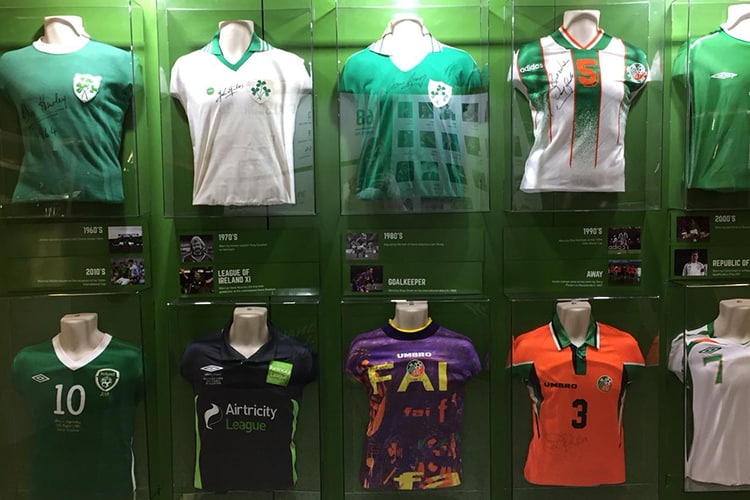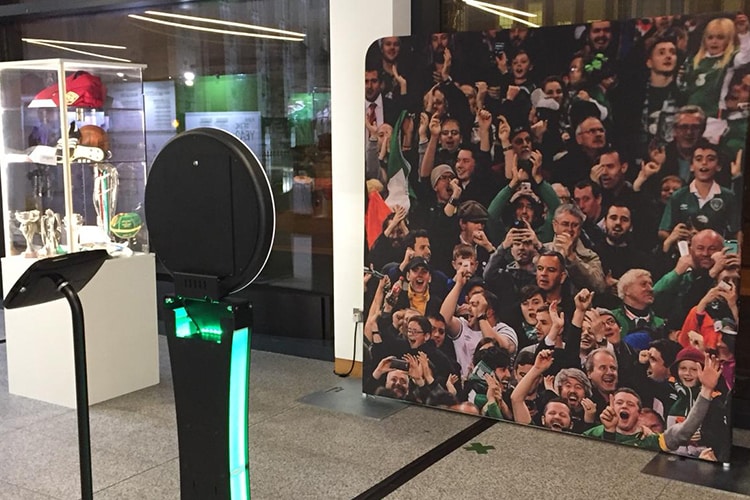 The Exhibition iconic Irish Football moments as well as memorable EUROs moments over the past 60 years, displaying memorabilia and inviting guests to partake in a number of interactive pieces such as a photo booth and a recording booth where you can record your own commentary to your favourite Irish EUROs goal.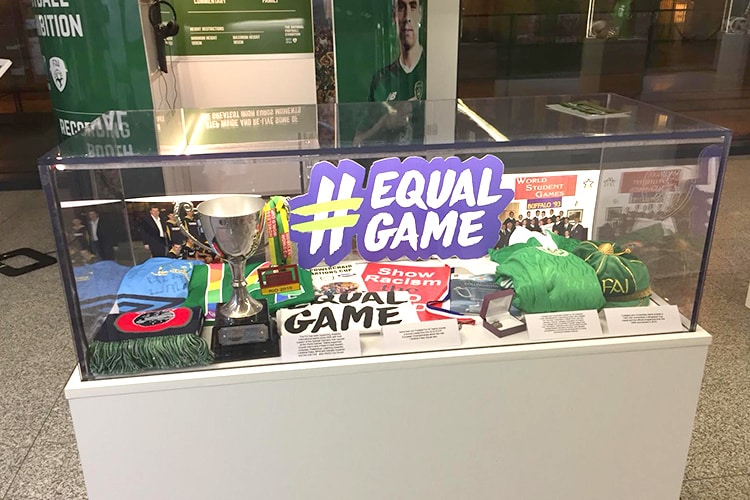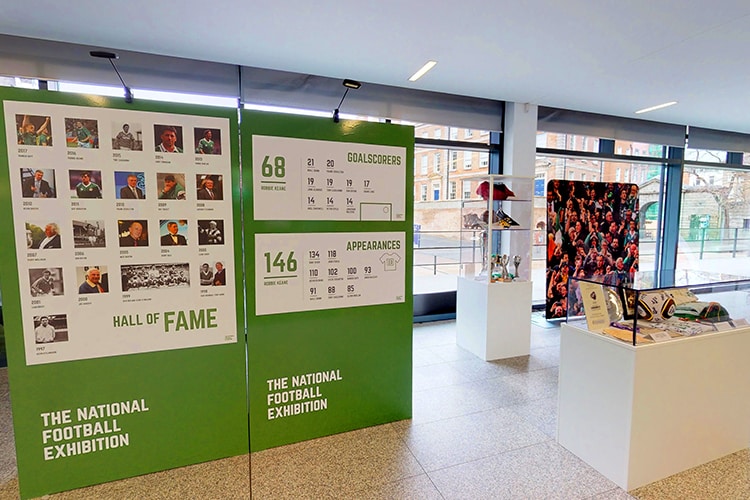 We at Grooveyard, are excited and thrilled to be working on this project and look forward to each new Irish location the exhibition takes on. The road to 2020, has finally begun. And we're ready for it.
Times and locations as follows;
Printworks, Dublin Castle Opening Times
Sunday December 2nd– 11:00 – 19:00
Monday December 3rd– 11:00 – 19:00
Tuesday December 4th– 11:00 – 19:00
Wednesday December 5th- 11:00 – 19:00
Thursday December 6th- 11:00 – 17:00
Friday December 7th- 11:00 – 21:00
Saturday December 8th- 11:00 – 21:00
Sunday December 9th- 11:00 – 19:00
Additional Venues
Sligo – February 2019
Cork – March 2019
Limerick – June 2019
Waterford – August 2019
Donegal – September 2019
Dundalk – February 2020
Galway – March 2020
Dublin – June 2020
Author Info