Successful Event Site Inspection
09/04/2020
When organising any type of event, one of the most important things that should be carried out is an event site inspection. It is crucial that it is carried out before you have signed any contracts. Conducting a site inspection allows the event organisers to witness any venues first hand and through the eyes of the guest. It also means you're not relying on photos (that have probably been staged or retouched) or emails. You can see the venue for yourself and take the next steps as appropriate. As site inspections are such important aspects of the event planning process, we've gathered 6 of our top tips for getting the most out of your visits.
Make an appointment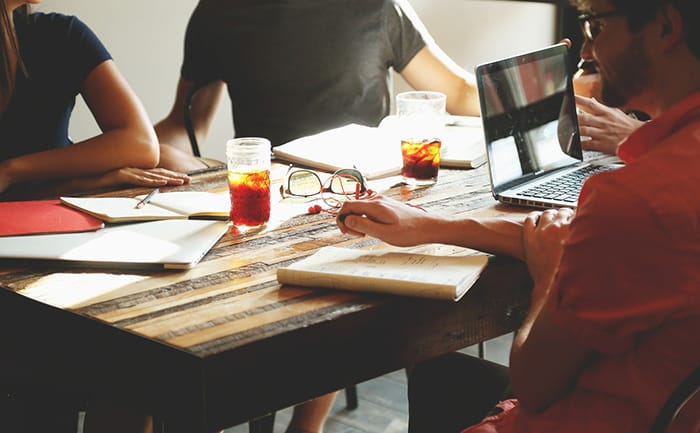 When you would like to carry out a site inspection, it is crucial that you make an appointment before you do so. Not only will it guarantee you aren't wasting a journey because the venue managers weren't expecting you. It ensures that you are meeting the right people, including the people that you will be working closely with if the event goes ahead in that venue.
Make a plan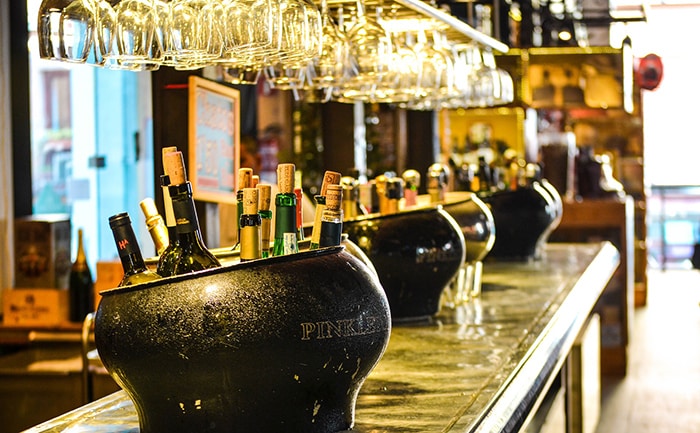 Benjamin Franklin once said, "If you fail to plan, you are planning to fail".  It is extremely important to plan prior to a site inspection. Before arriving at the venue it is important to have an idea of what you want to see. For example, if you are carrying out a site inspection in a hotel you should plan to see the bar, guestrooms, spa facilities as well as the event/meeting spaces. Also a good tip is to plan the questions you want to ask. This will ensure you don't forget anything.
Be Upfront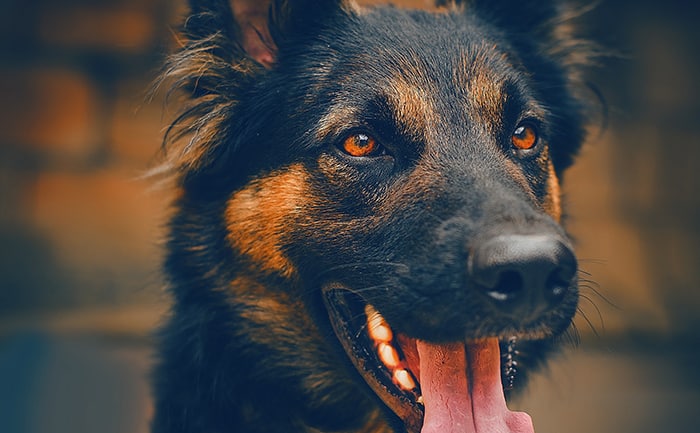 When you are conducting the site inspection it is important that you are always upfront. Be honest with any plans you may have for the venue. This ensures a good relationship with the venue as there is mutual trust. You can also ask your venue to be upfront, ensure there are no extra charges such as WIFI or hidden fees for rooms.
Take Photos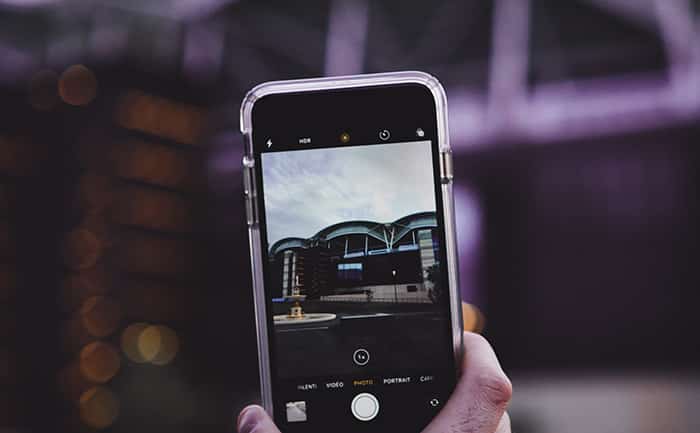 It is important to take lots of photos of the different spaces upon your site inspection. This ensures you have an accurate representation of the venue to reference back to afterwards. The photos taken should ideally be in natural light and from various angles.
Check Signal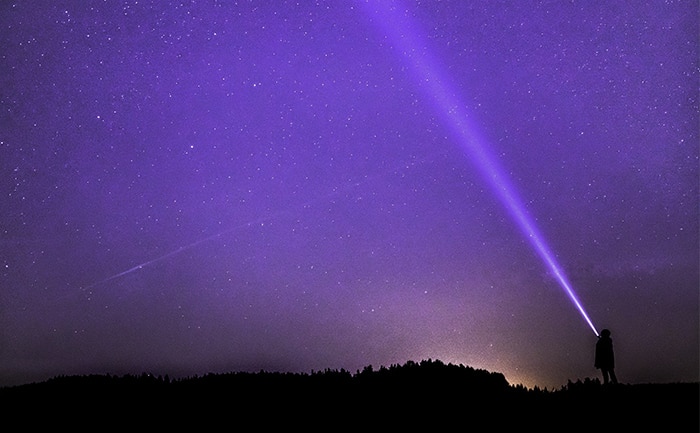 Throughout the tour of the venue, take out your phone a few times to ensure the phone connection is strong. Nothing will drive event attendees at a conference more than not having access to their emails, they still need to be connected to the outside world.  It is also important to ask about the WIFI capability of the hotel or venue.
Get Written Confirmation
After the site inspection, it is crucial that you receive written confirmation of anything which was agreed on. This creates a permanent record of what was discussed. It ensures the venue will fulfil any promises made throughout the inspection.
Author Info