Pro Tips: Virtual Event Checklist
11/11/2021
 To find out how Grooveyard can
manage your virtual event

---
Before every event, it is vital to check that you have everything prepped and ready to go but for virtual events, this can be even more important to ensure all runs smoothly and to avoid any technical hiccups along the way. We have put together this handy checklist to cover some of the thing you need to think about when planning your virtual event checklist:
What is my event for?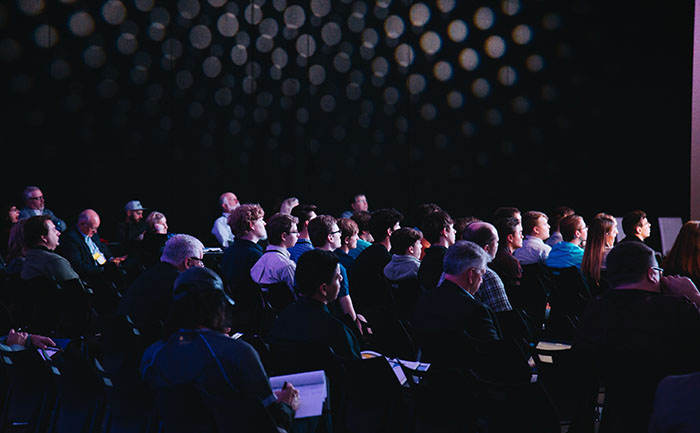 This might sound obvious but always keep the 'why' in mind and incorporate this into your event design. For example, if you want people to socialise and get together, make sure to factor that in as not all platforms allow for interaction but if you want people to learn or take in information, a straightforward webinar might be your solution.
How many people will be attending? 

The number of people dialled in can not only have an impact on which platform you use but also plays a role in your event costs and event design. This is a big consideration for your virtual event checklist. 
What is my content going to be like?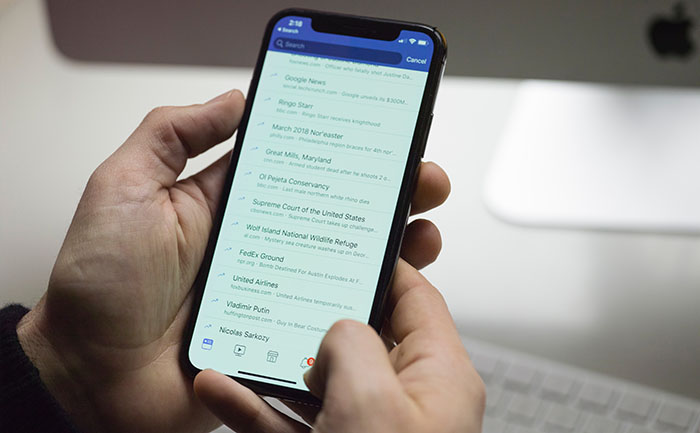 Virtual event checklist top tip number 3. How long will the event be, how many sessions, how many speakers will there be and what do you want the content to look like? Will you need a studio or will your presenters be dialling in from home. Don't forget to factor in comfort and meal breaks into your running order- attention spans for virtual events can be way shorter than in-person so frequent breaks are important.
Who is responsible for what on the day?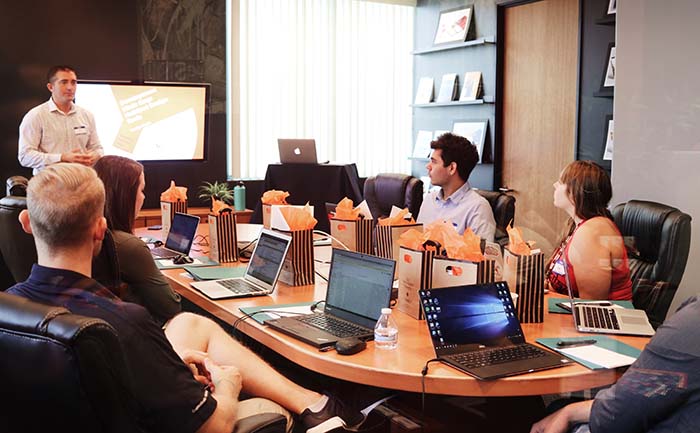 Clearly defined roles and responsibilities are vital for successful virtual events. Ensure everyone in the team knows what their role is on the day and make sure you have clear lines of communication, particularly if the team are based in different locations rather than a studio.
Don't skip rehearsals!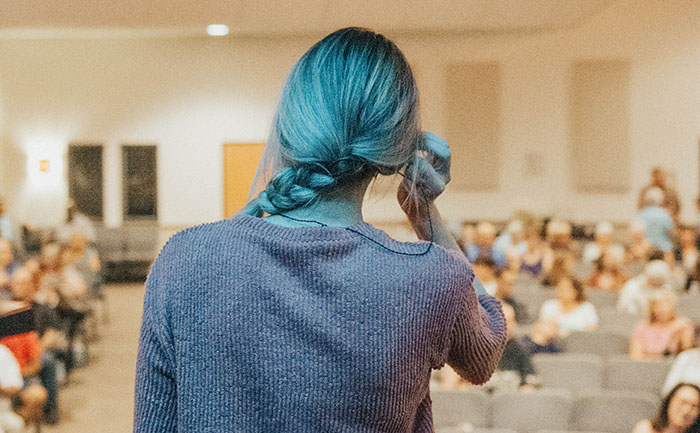 Never go into a virtual event without a rehearsal- you need to make sure that everyone presenting is comfortable with their content and has the right technical setup (no light behind them, a strong internet connection and a good microphone are important places to start.) Pro tip- make sure your speakers are in the same place and connection as they will have on the event day!
Don't cut corners on tech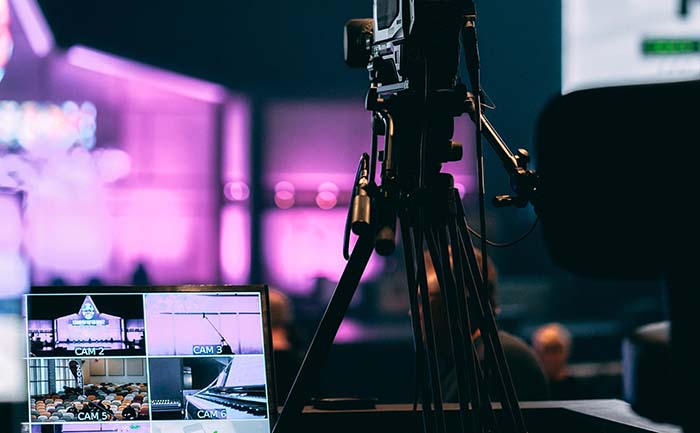 You may think that virtual events could be a cost effective way to reach a high number of people (and you can be right) but make sure not to cut corners when it comes to your technical team, equipment and support on the day. A good, experienced tech team can handle anything thrown at them on the day, from platform outages to broken iPads, so make sure to put them top of your list.
Communication is key

Don't forget to send regular comms in the build up to your event, including clear instructions to your attendees and speakers on how to dial in, with a step by step guide to make it easy for them on the day. What might seem obvious to you isn't obvious to everyone and by sending out clear instructions in advance, you will significantly reduce the number of support enquiries you get on the day.
Author Info