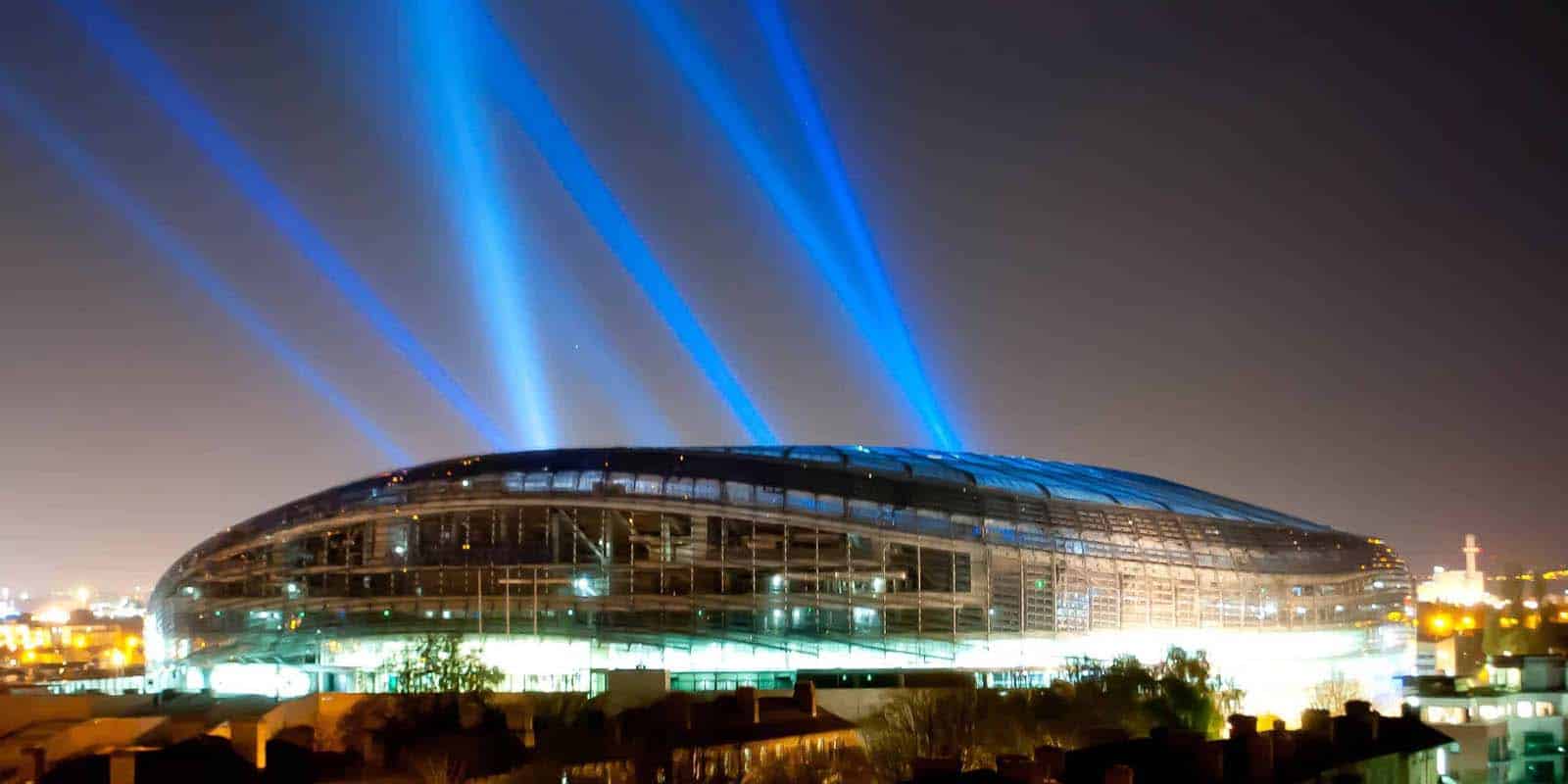 Event Management in 4 steps
You may wonder why an event manager is writing an article titled 'What is Event Management?' The straight answer is that many people don't understand the service event management companies provide. We get a lot of calls, where people ask 'What exactly do you do?' Unless you have used an event management company, you may not understand the value they bring to your event. Event Management is a service that acts as the middle man between you and the actual event. We poke holes in the event, anticipate hiccups ahead of time and manage your budget. I am going to give you a run through of the reasons how an event management company can add value to your event and why hiring one will benefit your company.
Suppliers, It's a tricky business
One of the main attractions of hiring an event management company is the existing relationship that exists with their suppliers.  This is invaluable. The quality of your event depends on the quality of the product that you are supplied. An event management company takes the risk out of this. They have tried and tested suppliers in order to whittle the weak from the strong. Let's take a look at printing as an example. An event management company will have a close working relationship with a reliable printer. Not only can they guarantee you that the print will be of high quality and fit the specified dimensions, but if you have a print emergency during your event, this close relationship will prove vital to solving your problem. I've been there believe me when I say it's worth it.
Location, location, location
It may seem simple. And booking the venue is simple, but it is everything that comes after the actual booking that requires skill and patience. A good event management company will know the importance of ensuring a strong relationship with the venue. Venues that host events such as conferences and corporate affairs are aware of the amount of time and effort that is required in the pre-production to a successful event. Booking an event management ­company, in this instance, will save you hours of communication via phone calls and emails. Coming up to an event, your event manager will most likely have their point of contact in the venue on speed dial. At that stage they will probably be close to being best friends or enemies; the previous is always preferable of course. Having an event management company has another benefit the venue will want to ensure repeat business and they are more likely to get that from an event management company who deals with a large range of clients. They will, therefore, endeavour to meet every requirement to ensure this repeat business.
Take care of the pennies
If you have never previously booked or organized an event, then you may be shocked at how quickly the costs can add up. A lot of people consider themselves creative and masters of ideas; but these ideas don't amount to much if there isn't a substantial budget to support them. Having a brainstorming session is a brilliant start to an event it gets people thinking outside the box and exploring new avenues and ideas. In this instance, it is good to have an event manager on board to guide the thought process and instantly tell you if it is within budget or not. This helps to shape the event from the beginning. The event manager will continue to manage the budget throughout the event and most importantly on the day of the event. Small changes on the day of the event, such as an extra two hours of video content from your videographer, may seem insignificant at the time but in post-production cost sheet will all add up to make a big difference. You will need an event manager to be the voice of reason when excitement, panic or enthusiasm may seem overwhelming. A good event manager will ensure your event will come in on budget and on time.
Production It's in the detail
The production on the day is generally the most straight forward part of the event; a good standard of pre-production will ensure this. On the day of the event, your event manager will have a schedule of how the day will unfold. Every minute should be accounted for. They are there as a point of contact for all the suppliers; to direct them in the installation, ensure good time management and a good standard of work. They will be there to liaise with the venue on set up, accessibility and logistics. In a rare circumstance, there will be an unforeseen problem but once you have an event manager on site, this concern is not yours but theirs. And there is always a solution to every problem. Your event manager will handle the workings in the background while you can focus on welcoming your clients and guest and most importantly enjoying the event.
So there it is event management in a nutshell. Well, a tiny segment of it to begin with. Essentially, hiring an event management company will take the stress out of your event for you. It won't be a case of you looking forward to getting it over and done with, but a case of you looking forward to enjoying the event itself. This service can go a long way to ensuring your event moves from good to great.
Find out more about Grooveyard Conference and Event Management Company's event services including, event management, conference management, themed events, brand activation, destination management, event pr and media and team building.
Author Info