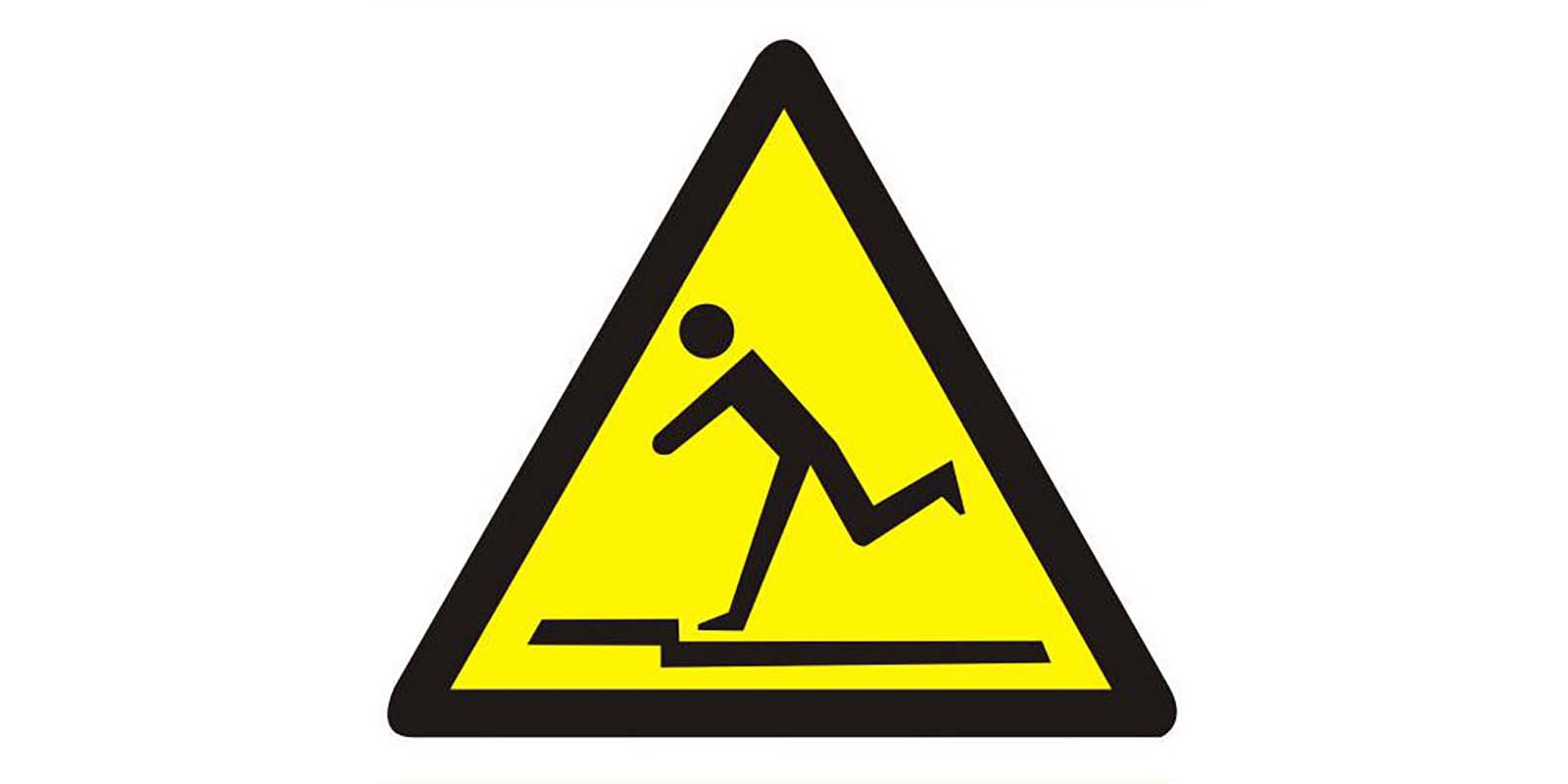 Event Management 5 Pitfalls
There are many pitfalls that event management companies can unwillingly fall victim to, the below are just some that can be avoided quite easily but are by no means a handbook to running the perfect agency. By ensuring that the below areas are kept in check an agency can focus on keeping the rest of the plates spinning.
1. Creative juices being turned off in favour of what's easy.
The creative process behind any great event is one of the most important elements; however, these waters can sometimes easily stagnate. Humans are creatures of habit. When agencies have been dealing with a familiar roster of clients the age-old curse of habit coupled with the attractiveness of the easy option can creep in. Keep the ideas fresh, think outside the box and challenge what your company can deliver on, no matter how crazy it may at first sound.
2. Greed, is it good?
Event management companies have high overheads and in recent years it can be difficult to ensure the ship stays afloat. This can often be the justification used to hike up service charges and rates. In lieu of the recent economic downfall, it is even more important to offer clients a cost-effective service that will not only save them headaches but also money by using strong buying power within the industry and passing savings on to clients. No client will ever appreciate a sudden jump in what you're charging them and this could lead them to a sudden jump of their own.
3. Know your suppliers and review them constantly
We are only as good as the services we can organise and every event management company's access to the right suppliers is the keystone of their offering. It is vital to re-evaluate who your using and why? Are they offering true value and a really quality service or are you engaging them purely out of routine? Complacency can creep in when suppliers feel they're a shoe in for all your events and you need to ensure that they are giving you the same level of focus and attention as when you first called them. Keep them on their toes and don't be afraid to look elsewhere.
4. Taking on more than you can chew
The age-old idiom of one's eyes being bigger than one's belly certainly rings true with event management companies. Companies need to be realistic about their resources and ability to deliver on their client's needs. It goes against every fibre of many directors being but turning away work until your company grows suitable can be the smart play. Five really happy clients are a lot better and more lucrative than ten unhappy, unappreciated ones. Clients need to feel the love and attention of the agencies they engage with, this is paramount in the events industry given the nature of the work and the often unsociable hours when decisions are made.
5. Follow up, feedback and move forward
The event is finished, attendees are smiling and everything went well, or so you think. It is vital to always follow up with clients, to get feedback on how they felt the event or activation went. How you experienced it from an organiser's perspective and how they enjoyed it as a client can be two very different things.
Feedback is gold dust, when positive it brings with it all kinds of beneficial by-products such as a feeling of accomplishment, however, when negative is can be equally as useful. Negative feedback should never be taken personally, it should be used to build and progress the company and to identify where things can be handled better in the future. When the final whistle on an event blows it does not mean that a company's work is done. Feedback and reporting need to be carried out but this can also be the best time to get talking to your client about the next potential venture. Simply sitting back, content with what you've done, will not always mean the client will come running to you next time.
Find out more about Grooveyard Conference and Event Management Company's event services including, event management, conference management, themed events, brand activation, destination management, event pr and media and team building.
Author Info