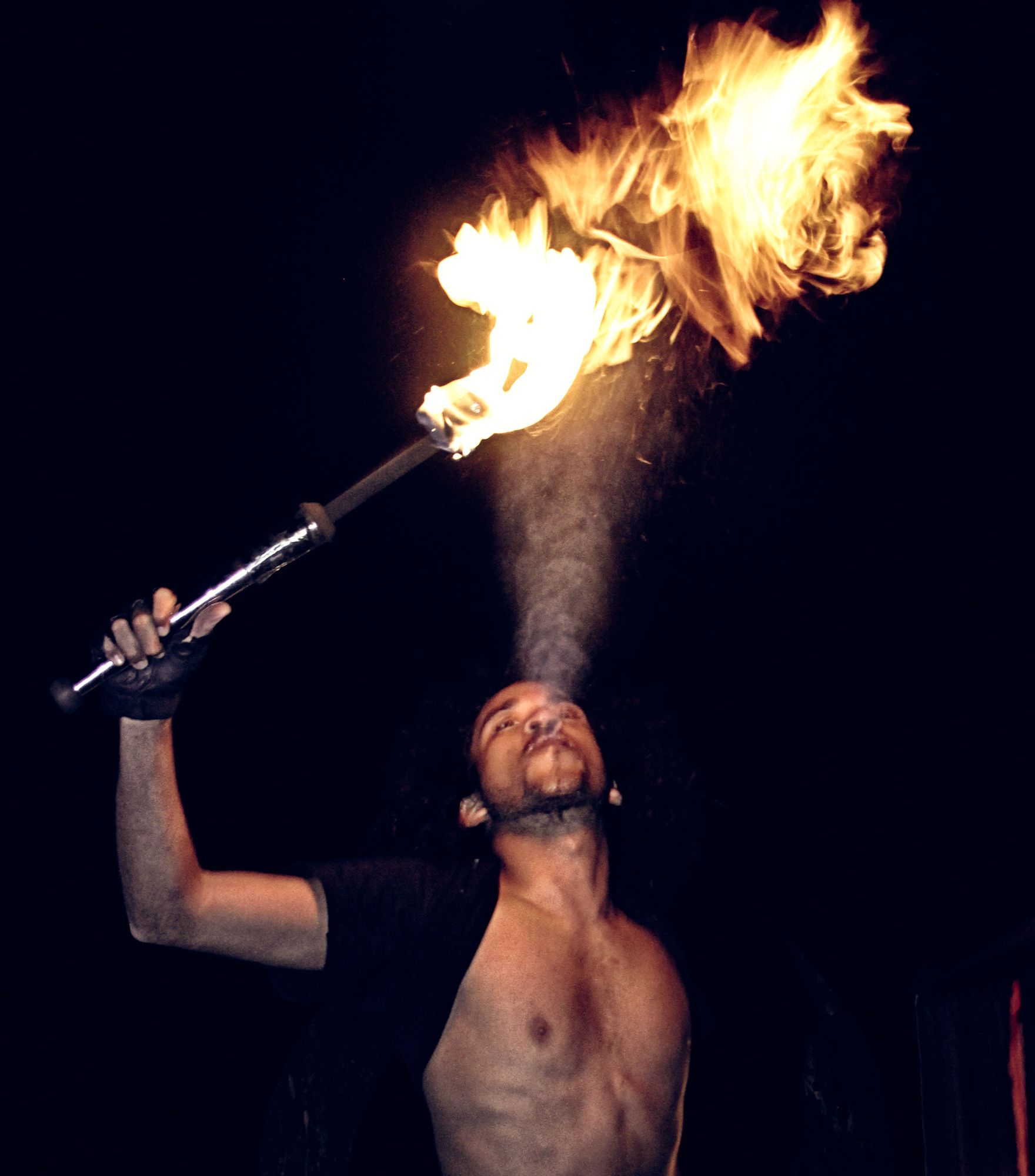 Event Entertainment – Decisions!
They say "there's no business like show business" but I tend to disagree. There's the event management business. When it comes to booking event entertainment, the mix of show business and event management can be almost over whelming. In Ireland, we are lucky to have a choice of incredible musicians, jugglers, fire breathers "" you name it and they're there. But at times, a limited choice almost seems"¦easier. But what Irish event management company worth their salt takes the easy way out? Here's how to make the right choice when it comes to entertainment.
Client + Performer = Success
The key to choosing the right entertainment for your event is pinning down exactly what style the client wants. This can be easier said than done. As an event organiser, the trick is to find out what they don't want and take it from there. Once you've found the right entertainment for them, you'll know. It will hit the brief exactly and the event will begin to have a style. If the client is impressed with the entertainment that you have handpicked for their event, they will return for more.
Tried and Tested
All event management companies will know the success of your business depends on the entertainment that is booked for clients. Reputation is everything. The same can be said for musicians, performers and entertainers; they have a reputation to be upheld. Using reputable entertainment that has been tried and tested is the number one starting point for event management companies. If you can rely on your entertainer to do just that, it is a big box ticked for any event management company. Try here for reliable entertainment.

Decisions, decisions
When it comes to choosing event entertainment, the choice is endless. So what exactly is out there?
Here's the list in a nutshell: fire breather, juggler, stilt walker, mime artist, illusionist, laughter yoga instructor, drummers, singers, bands, caricaturist, dancers, acrobats"¦ and many more. For great ideas and quotes, have a look here. The element of surprise has a lot to do with the audience's reaction to entertainment. Choosing something a little off the wall from the list above will leave people talking about the event for days after.
Find out more about  Grooveyard Conference and Event Management Company's event services including, event management,  conference management,  themed events,  brand activation,  destination management,  event pr and media and team building.
Author Info