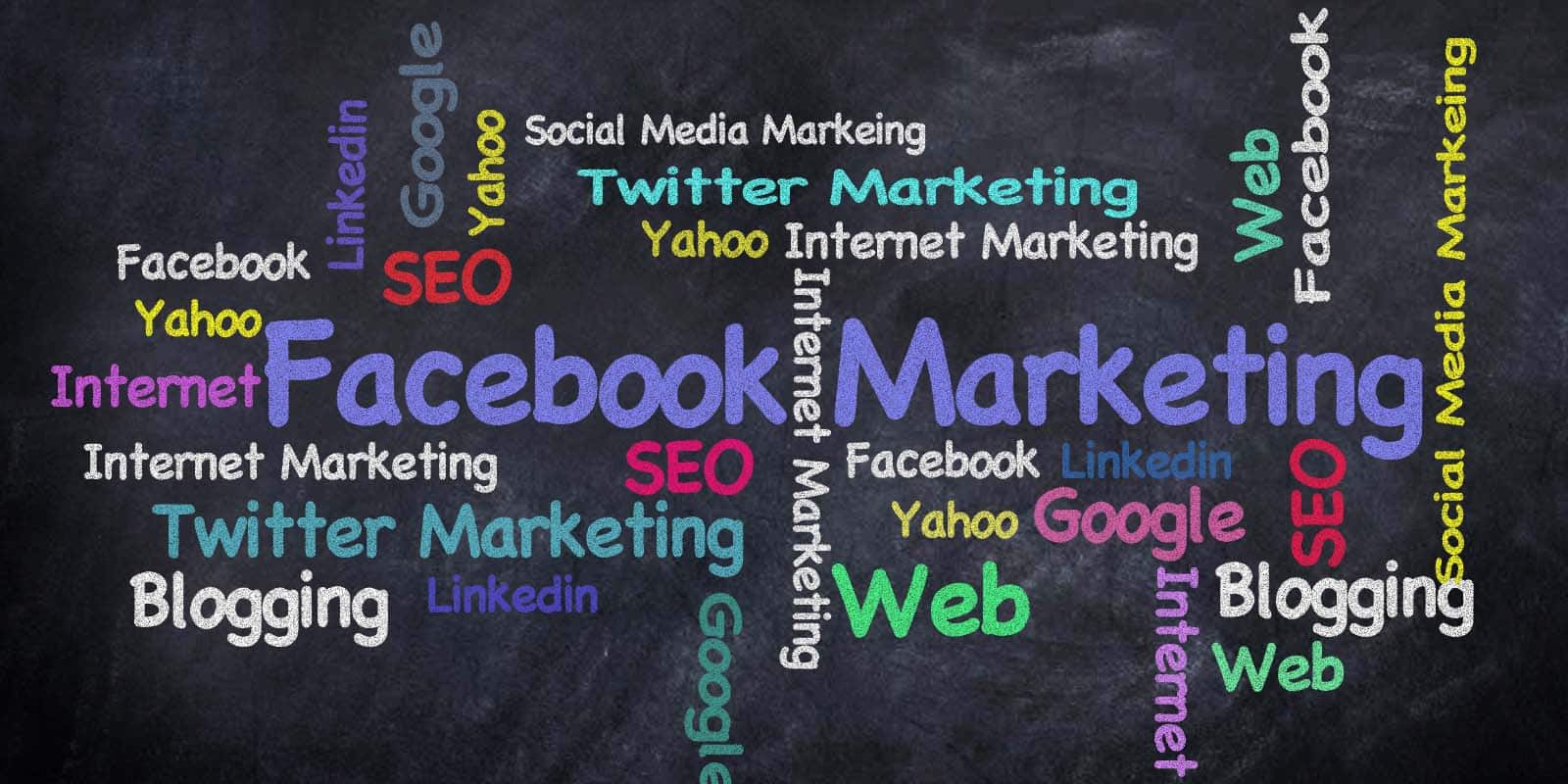 Social Media at Live Events
Social Media at Live Events
Social networks are constantly evolving. They are formless, shapeless beings sent to help us connect with the world around us through images, links and updates. It is important that event managers understand these networks and embrace them. If utilised correctly, social media possibilities are endless; however if ignored, great events and activations can be quickly forgotten.
Implementing a flawless social media strategy, complete with carefully chosen hashtags and expertly executed competitions, does not guarantee success if the event itself is not worth talking about. This post will focus on social media platforms and how they can be utilised at events. Check out our other blogs on creating brand experiences worth talking about or how event management companies can embrace the digital change for more information.
Planning
Utilising social media at live events takes a mix of intuition, planning and energy. Live events and activations are stressful at the best of times for event managers. Social media at events can be a difficult beasts to control. Planning is essential. A schedule will give a clear plan for the day. Knowing a full running order for the event is essential. This can mould your strategy and give you time to breathe at the event, which will, in turn, make posting a lot easier. Delegation of social media duties could avoid a lot of hassle, and free up time to concentrate on ensure the event runs smoothly.
Different Strokes for Different Folks"¦ kind of
It is important to remember not all social networks speak to the same audience. Your LinkedIn audience may not appreciate their pulse feed being clogged up live event updates, where as your Twitter followers may be craving up-to-date information. Snapchat and Instagram are visual mediums (think cool, unique and interesting).
It is important that you research different tools, and social networks to pick the perfect combination for your event. When selecting your social platform, think about
What is your audience demographic?

Who do you want to reach?

What do you want to achieve?
Twitter
Twitter is the place for up-to-date information. You are in a privileged position at events, you have behind the scenes access that most people crave. People may be following your newsfeed to check out where to go, or what's happening. Use your position, provide relevant news and updates to your followers. Who knows, you might even pick up a few new ones!
Remember the power of the hashtag when it comes to engagement and exposure (Remember, when your event gains traction, this hashtag is going to be trending). It is important that the hashtag is easy to remember and not too long.
There are numerous variations of competitions possible on twitter. We found this blog post on twitter competitions from beeliked.com really useful when deciding what kind of twitter competition was needed.
Instagram
Instagram is the realm of the visual, where everyone has the ability to take a great picture. It is a place where people can instantaneously, put their pictures on the line"¦
Very like Twitter, Instagram is an opportunity to provide exclusive images from behind the scenes at your event. With careful editing you can change even the plainest image into something your followers will love.
Instagram is another great medium to run a competition. Set up your hashtag, and let the quality images from your event roll in. This is a great way to showcase your event, and build your own follower base. This blog and slideshow from the wish pond blog was a very helpful resource for getting our heads round Instagram competitions.
Snapchat
Snapchat is relatively new social medium compared to (ancient) Facebook and Twitter. Snapchat can be a great way to promote an event. Snapchat has major potential, especially for engaging audiences at events. This potential was showcased on a global scale, at this year's FIFA World Cup.
This new 'Our Story' feature is great news for the events industry, and opens the door more social interaction at events. If implemented with a bit of creativity, this new function could really help increase engagement at events, especially large events and conferences.
Facebook, Google Plus and Youtube
No social strategy is complete without a comprehensive pre-, during and post event Facebook strategy. Facebook is the biggest social network  (at the time of writing at least). Be sure to limit Facebook posts, there will be plenty of activity from live competitions and audience engagements. 3/4 posts per day at an event is enough. Be sure to post links and/or images with any posts to help visibility.
Competitions with Facebook could include liking and sharing a picture, commenting under a status or numerous other creative options, outlined very nicely by agora pulse here.
Google Plus is great for events. It has a clean layout and links with other Google applications make it an attractive platform. Have you thought about live streaming your event on Youtube? What about incorporating Google Hangouts for your conferences? Google plus is the key to a whole host of google applications.
Youtube can be used to showcase your event. Live streams, promo videos or recaps after the event can really help create and maintain that extra buzz, and be posted out on a variety of social channels.
Google plus can be updated with the latest news and happenings from events. Where possible, try to include an image or link. However as with Facebook, avoid posting too much. At live events 2-4 posts a day are appropriate. It is important not to annoy people with updates.
Useful Tools
There are numerous tools available to help schedule tweets and posts.  Online Articles, like this one from PC world, can help you decide on the ideal tools for you. Here are a few we found useful:
Hootsuite
Hootsuite is a great way to schedule social posts around events across several social platforms. This is invaluable, and you will be thankful for scheduling posts ahead of time when the event is in full swing.
Google Alerts
This is a fantastic tool to help stay on top of all the activity around the event. Google Alerts will search the web for activity under your selected keyword. Set up your alerts for your event and the brands, bands, speakers involved. Set up alerts to update as soon as they arrive. This accompanied by your heightened intuition at the event will help you develop a well-rounded and informative campaign.
Social Mention
Social mention is ideal for keeping track of all the social media activity around your events. Blogs, tweets and posts are all presented in an aesthetically pleasing format which makes it easy to track the sentiment towards the event, but also to track and interact with users.
Conclusion
Social Media at live events, integrated successfully can contribute to:
Promoting the event

Maintaining excitement during and post-event.

Monitoring engagement and social sentiment.

Creating a unique experience that will leave a lasting impression
Hopefully this information helps you in your quest for social integration. Remember to research the right platform for you, taking into account your audience and your objectives. The right strategy can help showcase your event to the wider audience it deserves.
Author Info