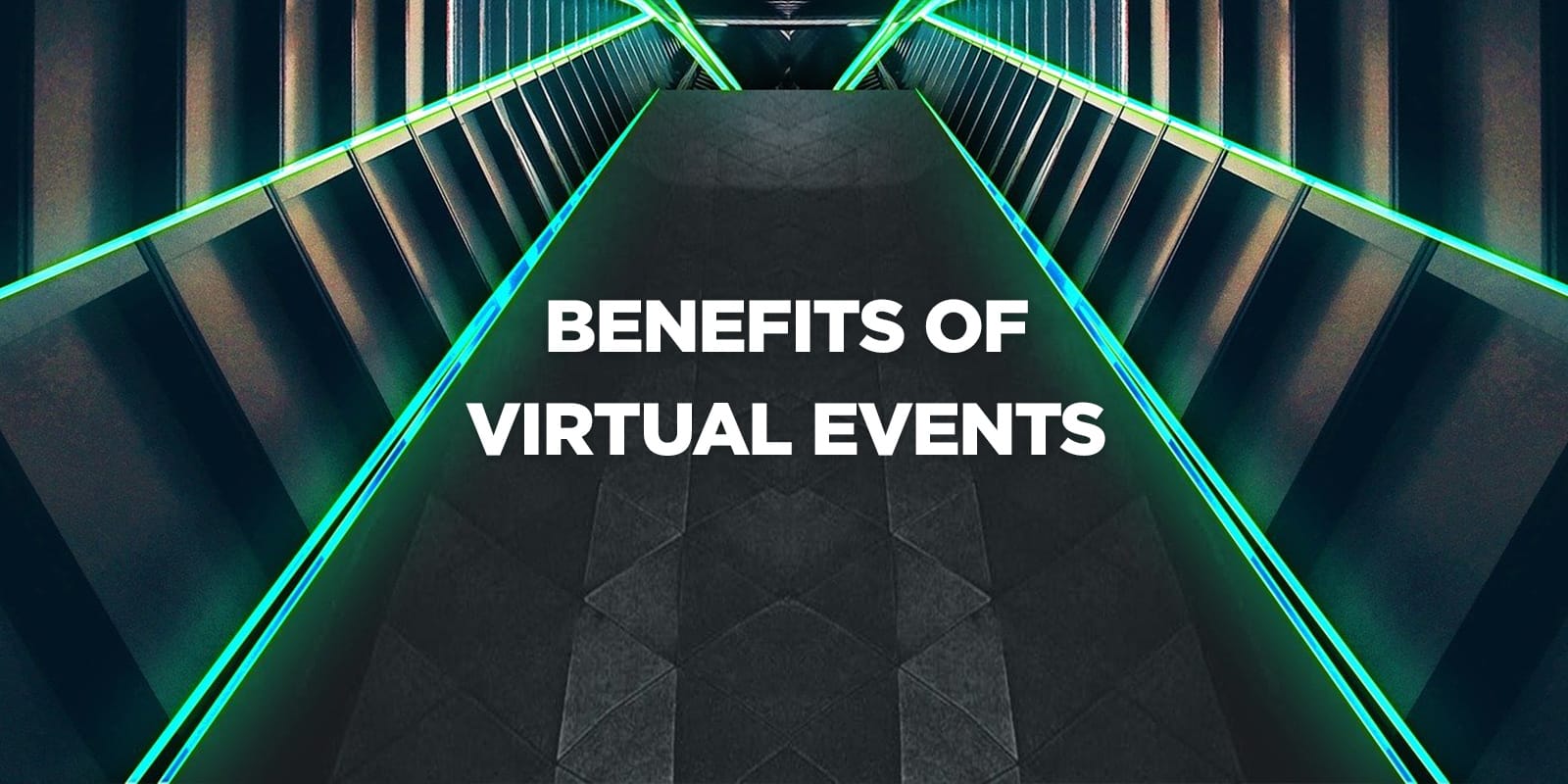 Benefits of Virtual Events
17/05/2020
 To find out how Grooveyard can
manage your virtual event

---
Our new post outlines everything you need to know about Virtual Events benefits. A virtual event is an online event that involves people interacting in a virtual environment on the web, rather than meeting in a physical location. Virtual events are multi-session online events that often feature webinars and webcasts. It allows you to bring together a wider audience. These events can range from small question-and-answer sessions to large-scale conferences with thousands of attendees. Individuals or guests to the virtual event can experience the event and its content online rather than gathering in-person.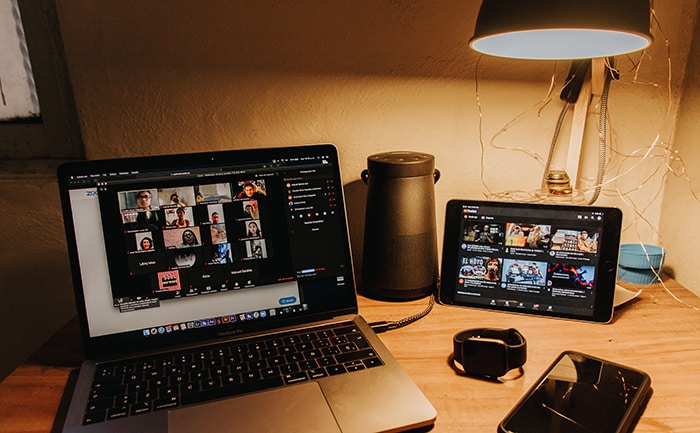 Some Virtual Events benefits requires the same care and attention as an in-person event. With both events, you need to effectively promote the event, engage your attendees, create memorable moments for attendees, and prove event success. By thinking of virtual events not as small one-off presentations, but as value-added, engagement-driven experiences, you can create an impactful event that extends well-beyond a computer screen. Attendees can chat with other attendees and also with speakers so everyone can communicate in real-time in private chat groups, 1:1 audio or video chat options. Types of virtual events can include Webinars, Virtual conferences, Internal and External Hybrid Events.
Reasons for holding a virtual event include accessibility with thanks to forwarding technology, budget (virtual means less overhead costs — after all, you're not budgeting for a venue, large events staff, and other in-person line items!), sustainability as there is zero waste and is 100%, and finally, you may have no other option which is very apparent during these unprecedented times.
How to hold a Virtual Event:
Engage a reputable event management agency – as you would when planning any event.
Use an online platform that is built for virtual events, widely tested.
Engage a variety of speakers, offer variety such as panel sessions, Live Q&A, breakout sessions,
live streaming so questions are addressed in real-time, workshops (hands-on sessions)
Share event materials with attendee's pre, during post-event to keep them engaged.
Make it more personal by having a host – makes the experience more memorable
If you have an existing relationship with those attending, perhaps add some personal touches:

Film a welcome video
Check-in with attendees between sessions
Schedule sessions so they complement or build on each other
Establish communities so guests can interact with the organiser and host and with each other, same as they would during networking at live events.
Set up different groups to facilitate networking.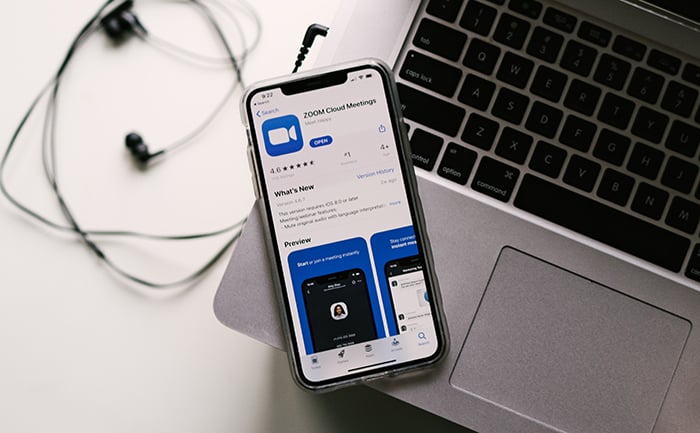 Just like an in-person event, virtual events benefit from the use of an entire event technology platform that helps you promote, execute and manage your event. It grants everybody accesses to event resources videos, handouts, presentations, downloadable content
Adding virtual events as a key digital strategy to your meeting and event program is a good idea. Virtually every online platform has interactive features. Ask people to participate in polls or quizzes. Encourage live-tweeting. Take requests and suggestions. Or simply shout-out names as people tune in! And at the end of the event, ask for feedback. Incentives and gamification encourage direct feedback from attendees by live polls, Q&A sessions, prize giveaways.
Promotion of Virtual Events: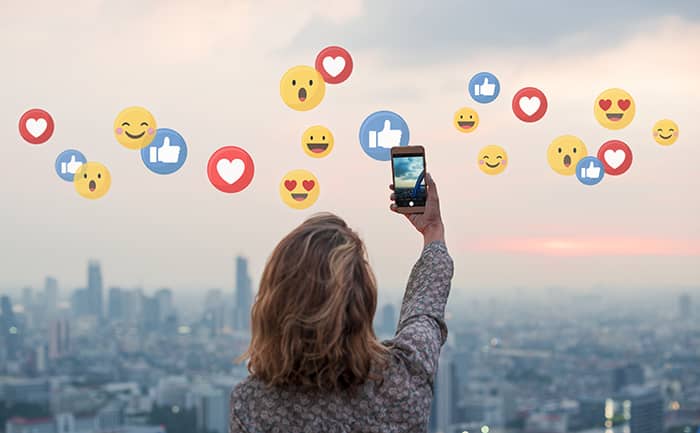 Take advantage of the Virtual Events benefits and social media tools available. Create an event countdown in, for example, Instagram Stories. Create a Facebook event with all the necessary information. Consider listing your event on sites like Eventbrite and in other places your audience will come across them. Determine the key selling points your event has to offer attendees. It could be a noteworthy speaker, skill-sharing, an opportunity to network, and more
Virtual events do not need to be complicated but they do need to be planned and produced very well virtual event space with no capacity constraints, no overcrowding and eliminates queues. Having a plan, and the professional technology in place will mean a pivot to digital can be an alternative you have full confidence in, and one you can trust to deliver the engaging, informative experiences to attendees that you work so hard to make happen. Online events are a smart way to connect with your attendees and ensure human connection is not lost.
Author Info