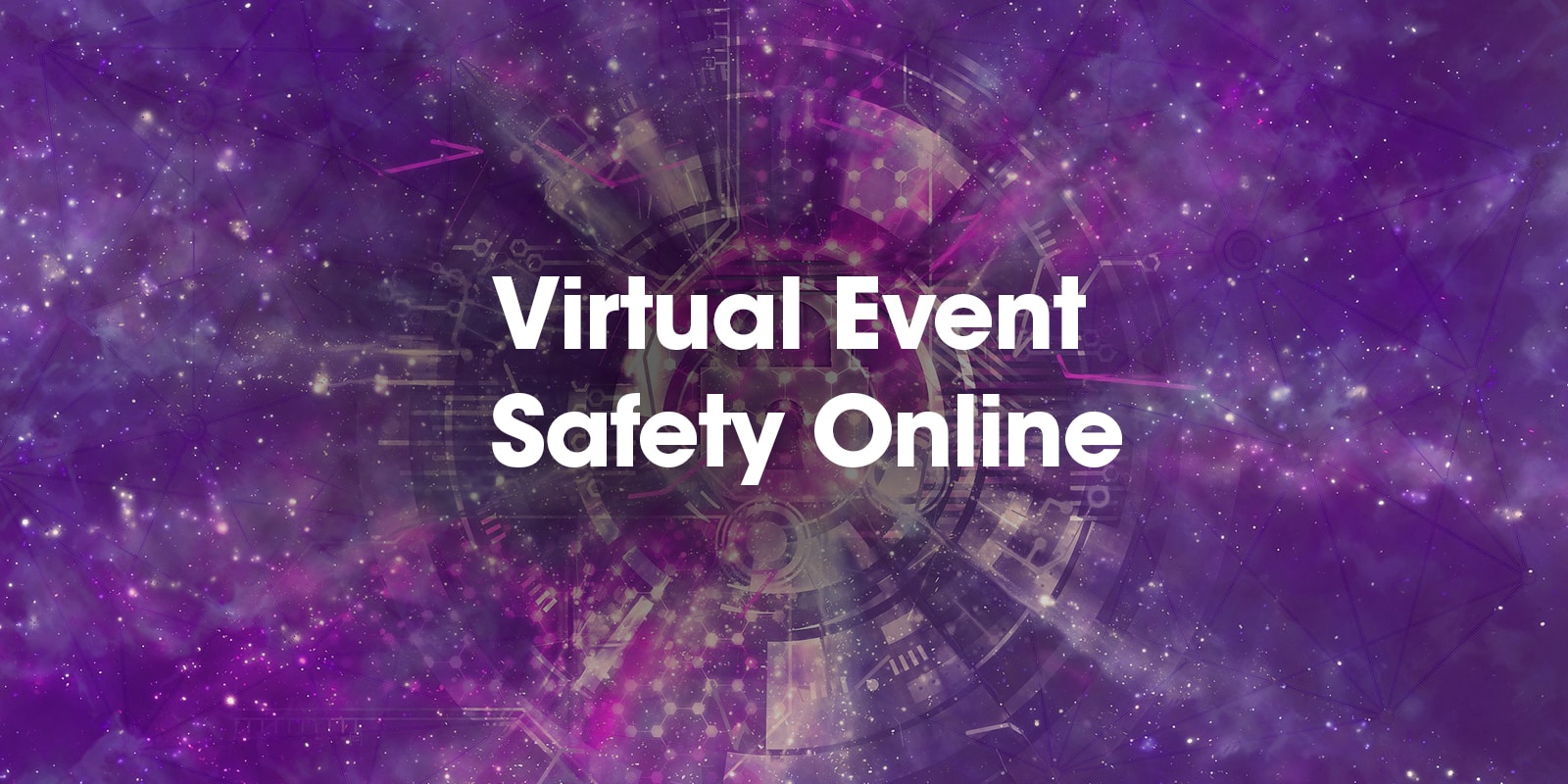 Virtual Event Safety Online
16/10/2020
 To find out how Grooveyard can
manage your virtual event

---
Since the start of the COVID-19 pandemic, virtual events have become increasingly popular. They are one of the most effective (and only) ways for conferences, concerts, meetings, and other events to take place safely while transmission still remains a risk factor. Unfortunately, however, it seems cyber-criminals have also picked up on the popularity of virtual events and have begun exploiting them as a way to breach the security of event attendees. Read more for tips on Virtual Event Safety online! 
As an event organiser, it is important to pay close attention to these types of security issues and follow safety procedures that keep your virtual events safe and secure for participants. 
Control who can Attend the Event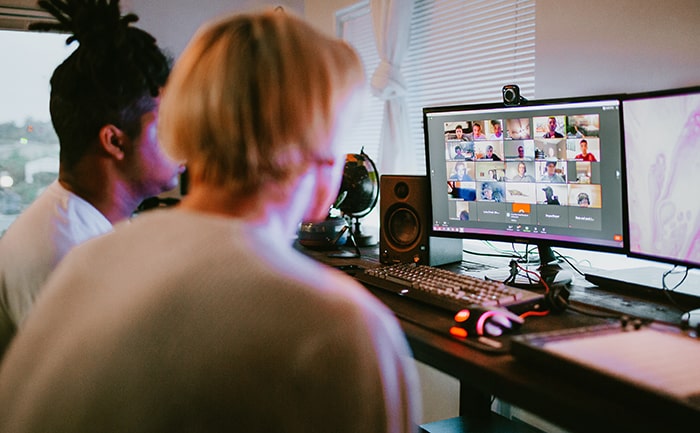 It is essential that the organiser knows who is attending the event and who exactly will be participating. In order to get a clear insight into who is attending the event, a registration system must be implemented. Whether you opt to use a dedicated registration system or one that's integrated within your virtual platform, making pre-registration necessary will help to control who is able to attend the event and will limit the risk of hijacked events.
Only share the event link once an attendee is registered. 

Do not create public events and share the web link across social media channels, advertisements, or other publicity channels, as this can often encourage unsolicited and malicious participation. 

Avail of platforms that allow you to use a password or other authentication requirement for attendees to access the event – be sure to use a random meeting ID. 
Communicate the Dangers to your Attendees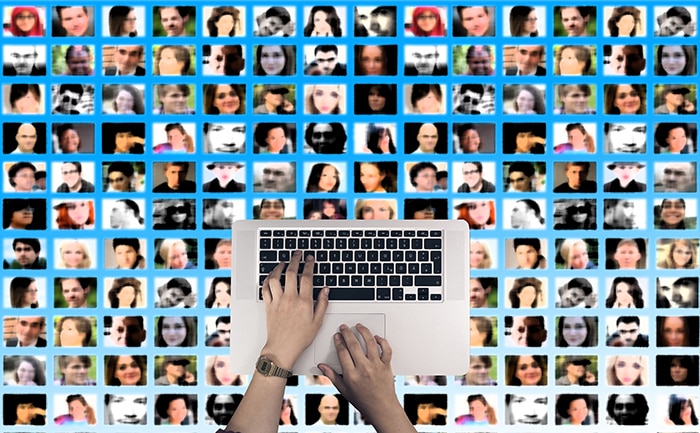 There are many safety precautions that are often forgotten by attendees unless reminded frequently. To make your event as safe as possible, mention the below points to your attendees in advance of your event;
Encourage participants to download and be up-to-date on

antivirus software

and/or firewalls. 

Discourage participants from accepting any unsolicited chat requests from people with suspicious profiles during the event, especially if they ask for any sort of personal or company-related data or information. 

Encourage attendees to report any kind of suspicious activity to the event host (even if the event is still in progress). 
Make Your Network Security a Priority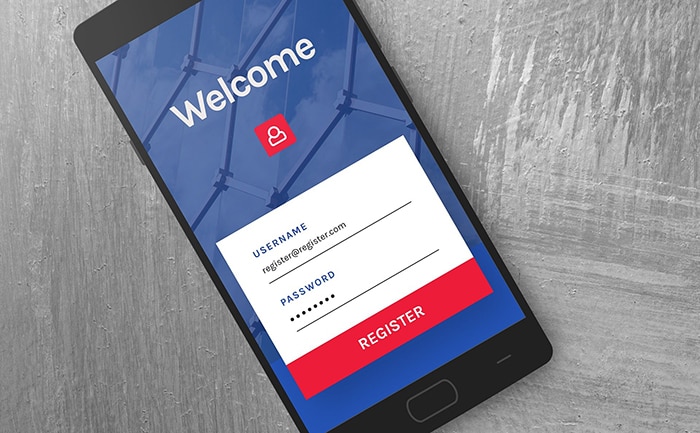 Network security ensures your corporate network is protected against unauthorised intrusions. With virtual events on the rise, attendees are joining from multiple locations worldwide, therefore good network security is essential. 
Ensure you have a network-based firewall to protect your network with secure inbound and outbound internet access via security gateways.

Incorporate security management reporting tools to your network which will allow you to easily assess your bandwidth usage, configure firewall security services, and take care of security-related compliance issues.
Deter and Manage Disruptive Activity: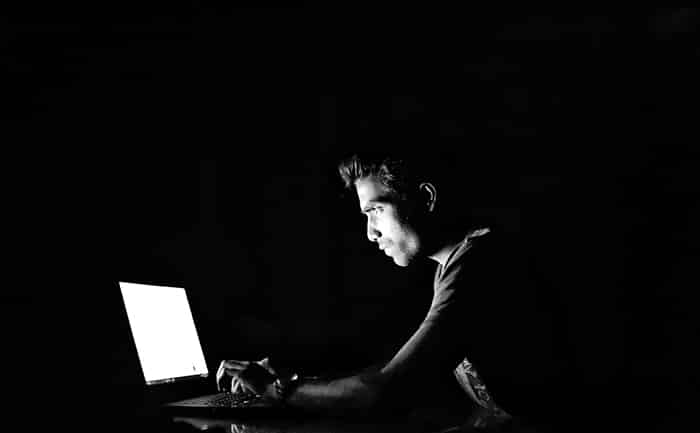 It is important that cyber-security is continuously monitored throughout the event to ensure safety has not been compromised. Your meeting host or a designated participant should monitor the active list of attendees to monitor for any unwarranted or unknown attendees.
Select a webinar/virtual meeting platform that includes security features. 

Depending on your event, consider disabling features that allow attendees to present their desktops or interject without being called upon. This can greatly reduce the ability of an inadvertent or cruel disruption.
While fortunately such incidents are rare, these are some of the risks that event creators should consider before their event as virtual events continue to grow in popularity. 
Author Info